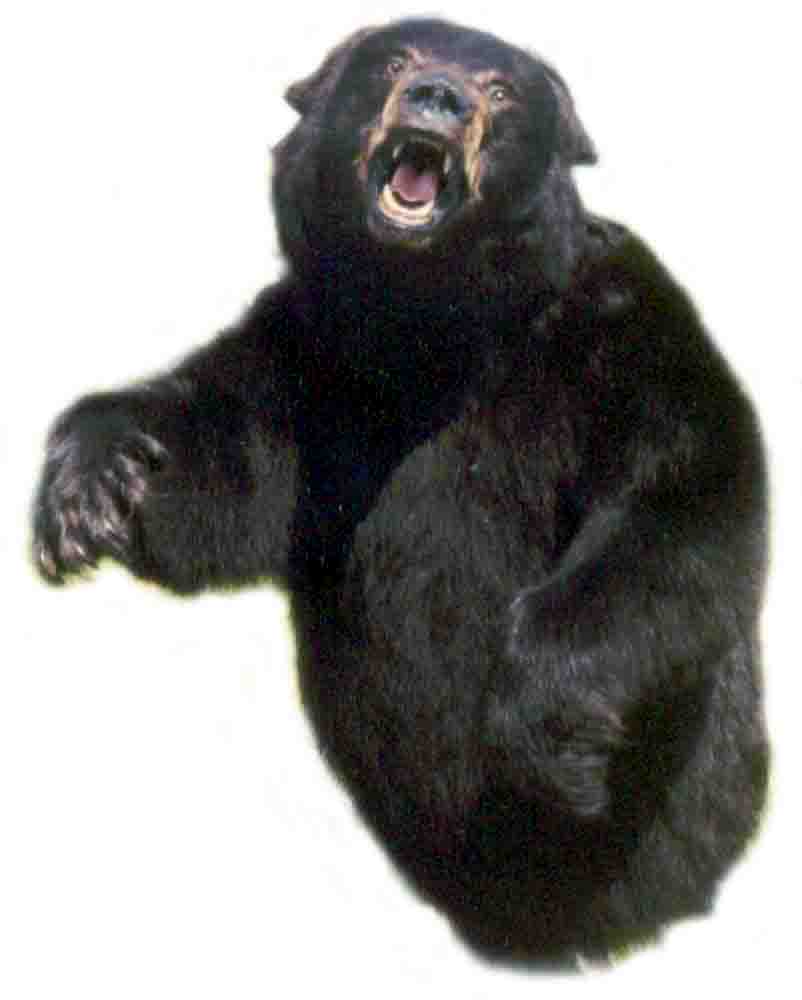 Receiving one of those "Yes, we're still maintaining the illusion that your generation will benefit from Social Security" pamphlets in which one learns how much the monthly payout will be if one becomes disabled now, retires at age 67, or holds out until 70 recently prompted my awesome, if dour, boyfriend to comment, "I'll probably be dead by then anyway," after which I asked, dismayed, "Well, what am I supposed to do after that?" His immediate and enthusiastic reply:
"Have me stuffed!"
Later we had a whole discussion of what attitude I should choose to have him preserved in, me favoring a tasteful full-body display in the corner of the living room, possibly in dynamic pose (hilariously disconcerting to the beaus of my widowhood), him favoring a wall-mounted trophy torso with jazz hands (he wins).
Related only in that the boyfriend suspects this guy, like him, is secretly Canadian, I invite you to listen to this specimen of hosebaggery, courtesy of the public service
Hot Chicks With Douchebags
:
A Picker-Up Who Clearly Does Know What Passive-Aggressive Means
Actually, dude, there IS something wrong with you.
UPDATE:
It would seem he is Canadian.